Get your fantasy football & PDW gear!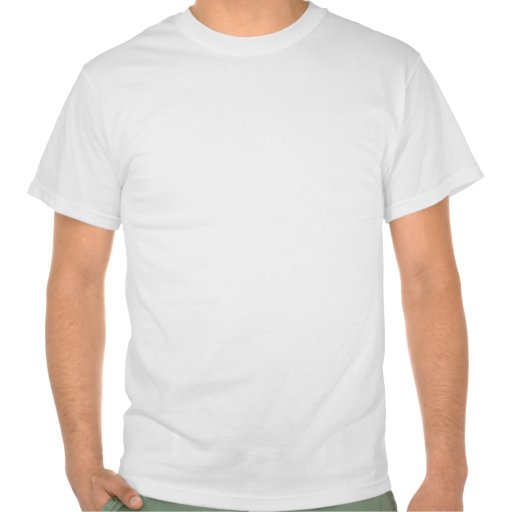 Looking for Punch Drunk Wonderland merch? Maybe you need some witty fantasy football related gear. The PDW Online Store is ever growing. Check out the Merch Page or go directly to the full store to see everything. Enjoy!
About K. Smelser
Kelly Smelser is Owner/Senior Writer for Punch Drunk Wonderland and PDFantasy Sports. Architect of the PDW fantasy football world and general spinster of NFL and Fantasy Football news and analysis. Long walks on the beach, sunsets, and other such niceties are also fine...